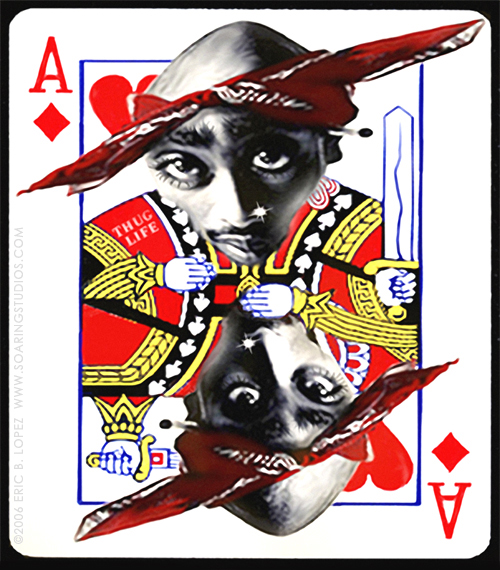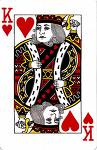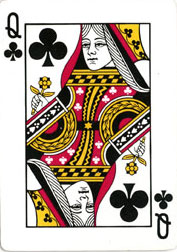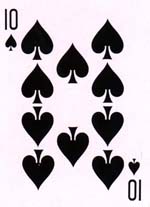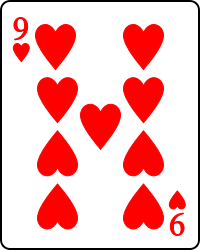 WHOz GOT DA NUTz Poker Ring Over-all Champion's Page
---
This is a special page made for members of "WHOz GOT DA NUTz" who are crowned the over-all champion for any segment span or calendar year.


---
THE 2004-2006 OVER-ALL CHAMPION! -- IT JUST SO HAPPENS THAT CLAYTON MIDDLETON a.k.a. "MAVERICK", WON ALL 3 YEARS THAT THE 'WHOz GOT THE NUTz' POKER RING PLAYED POKER. MAVERICK(pictured below) SHOWS HIS "POCKET ROCKETS" AFTER HE CAUGHT 4 ACES ON A LUCKY DRAW. MAVERICK LED A FIELD OF OVER 40 DIFFERENT POKER PLAYERS FOR 19 OUT OF 23 TOURNAMENTS IN 2005. MAVERICK WAS 22/23 IN FINAL TABLE APPEARANCES SPANNING 7 MONTHS AND MADE THE TOP 6 ALL 22 TIMES. HE ALSO PLAYED THE HIGHEST 9 HANDS OF ANY TOURNAMENT(4-As twice, 4-Ks, 4-Qs twice, 4-Js, 4-10's, 4-9s, 4-2s). MAVERICK WAS THE OVER-ALL CHAMPION FROM THE END OF 2004 THROUGH MID-2006. HE WON THE FIRST SEGMENT IN 2005 AND WAS THE POINTS LEADER, MONEY LEADER, AND OVER-ALL CHAMPION OF THE SECOND SEGMENT IN 2005. MAVERICK HAD A GREAT 2006 BY WINNING MULTIPLE TOURNAMENTS AND AVERAGING $233 A CASH GAME. 'WHOz GOT DA NUTz' CASH GAMES WERE PLAYED 3 TIMES A WEEK OR MORE, WITH POTS RANGING IN THE THOUSANDS! MAVERICK IS KNOWN FOR FLOPPING SETS, BUILDING BOATS, READING PEOPLE LIKE A BOOK, AND HAVING A LOT OF PATIENCE.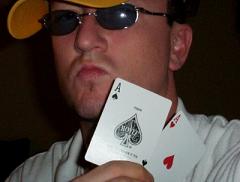 MAVERICK WAS STACKING THE BENJAMINS(below) EVERY TIME "WHOz GOT DA NUTz" PLAYED POKER, WITH HIS AGGRESSIVE STYLE OF SLOW-PLAY WHICH FOOLED MOST EVERYBODY.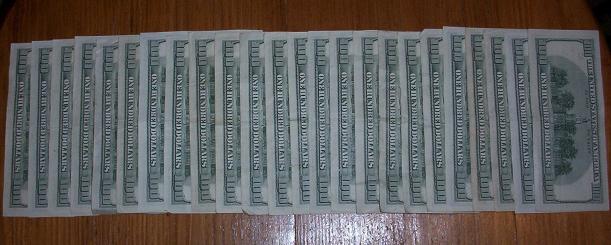 ---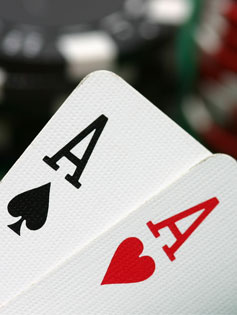 ---
© 2008 GolfingArkansas. All rights reserved.
A site designed by Clayton Middleton