---
2014 Members: Clayton Middleton, Zac Nicholson, Chris Helton, Randy Moseley, Jake Nicholson, Derek Whitehead, Chuck Clark, Timmy Myers, Ike Linck, Donnie Dietz
Welcome to Central Arkansas' Fantasy Finest!
This league is a serious and competitive fantasy football league with a storied history dating back to 2005. The select few that get to participate in this league possess an in-depth knowledge of the NFL, live drafts and draft strategies, and maintain a desire to compete in an elite league that has a large cash prize and trophy, as well as recognition for the winner.
---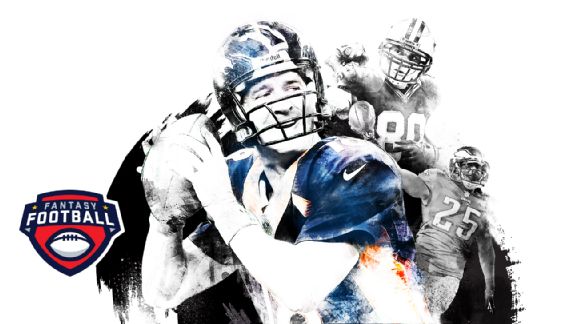 ---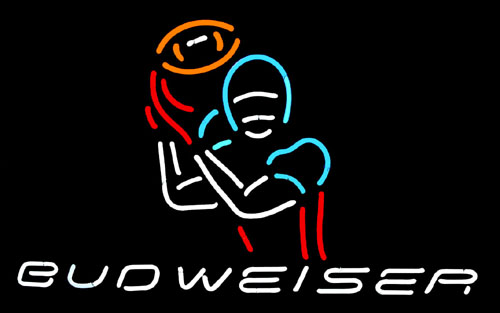 ---

Disclaimer || Contact Site Administrator || Webmaster
© 2015 GolfingArkansas. All rights reserved.
Unauthorized duplication or publication of any materials from this Site is expressly prohibited.